I'm a fan of the game Dungeon Master II (1993). In fact, I'm planning to get a tattoo of the rune system. So I looked around for a reference image. Here's one from the game manual: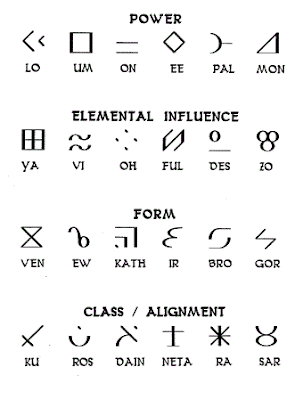 This looked like a nice one, because it shows the game graphics: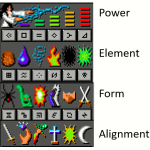 But there's one problem–an entire row of runes is missing. Here's a corrected one I made.